Our History
Development & Support team INDIA
Sirius Dynamics is a budding young company based out of Ahmedabad. We are a team of passionate tech professionals dedicated to optimum client satisfaction. Our mission is to help businesses step into the world of Microsoft Dynamics ERP to simplify a vast range of operations. We are your guides to custom application development and support services for Microsoft Dynamics ERP.
Our Team
Believing in Honesty, Ambition & Strong work ethics
We are a team of expert tech professionals that help cater to all your requirements for Microsoft Dynamics based technology and services. We help client navigate the complexities of building custom applications through Microsoft Dynamics ERP. Our expertise lies in a range of technologies including Microsoft Dynamics NAV, AX, CRM, Business Central, Finance and Operations.we are team of passionate tech experts focused surpassing client expectations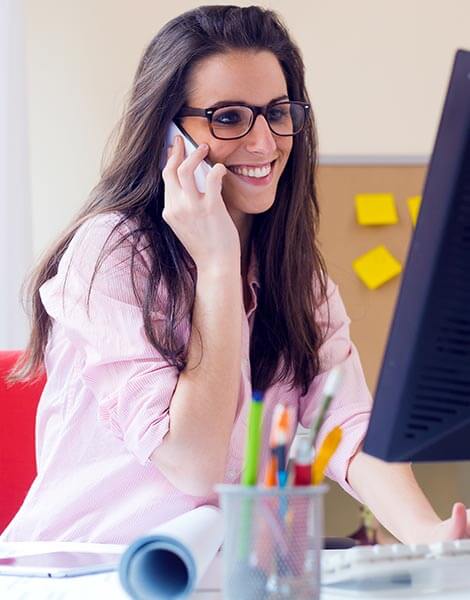 Our service
Reason to choose Sirius Dynamics
Microsoft Dynamics 365 Technologies & Services
Testimonial
What our client say about us
Erin Strahan
We are happy to share a quick note and let you know that you guys do a very good job. I'm glad I decided work with you. It's really great how you tailor application with ease which never creates any problem at all.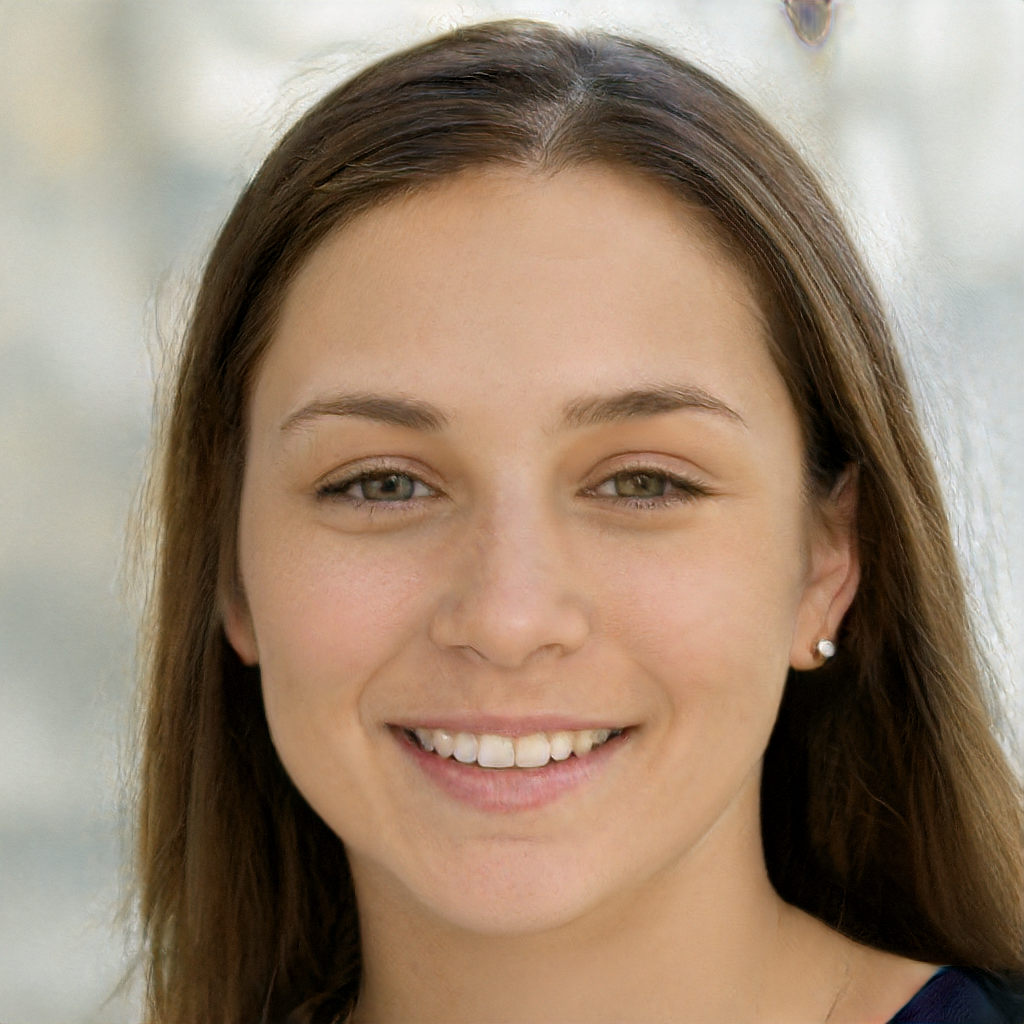 Anette Damjanac
" Big Gracias to Sirius Dynamics. We're running Dynamics 365 Business Central potentially. Delighted with Proactive and Standard service by Dynamics Team. "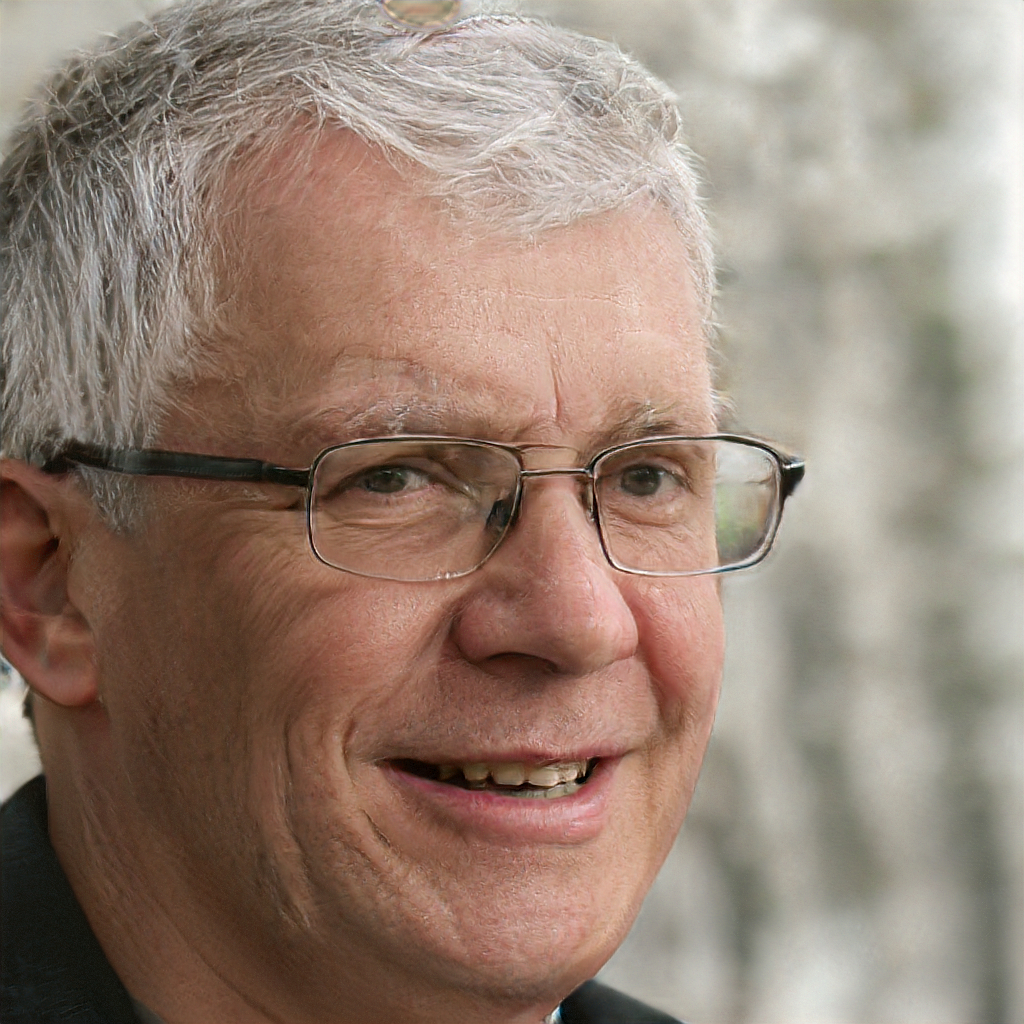 Randal P. Price
" Our takeout just went through the roof because we integrated our application successfully with Dynamics 365 Business Central. "


Strategic Partners With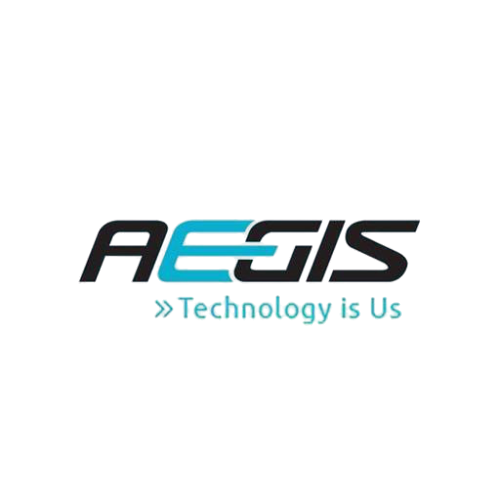 Are you looking for an Expert?
For any Business Requirement of Microsoft Dynamics, our industry expert who spend more than 15 years in various verticals can help you stream line your business requirement.
Reach out Consultant Now!