Our expertise
Making Sirius Dynamics Reliable
Why Sirius Dynamics ?
Sirius Dynamics is a team of passionate tech experts focused surpassing client expectations
Sirius Dynamics is an up and coming IT Company based out of Ahmedabad. We are a team of expert tech professionals that help cater to all your requirements for Microsoft Dynamics based technology and services. We help client navigate the complexities of building custom applications through Microsoft Dynamics ERP. Our expertise lies in a range of technologies including Microsoft Dynamics NAV, AX, CRM, Business Central, Finance and Operations.
Discover More
Dynamics 365 Business Central
Cloud services play a key role in digitalization. Today, many companies already take advantage of the opportunities that are offered by modern cloud platforms, such as intelligent data processing or automation.
Dynamics 365 Business Central is easy to use and offers rapid adaptability and simplified customization enabling companies to
Easy add functionalities
Custom applications
Online business capabilities
Making employee more effective
Making organization more competitive
Discover More
Beyond traditional practices, our reliable services.
Implementation
Process Gap analysis
Application Integration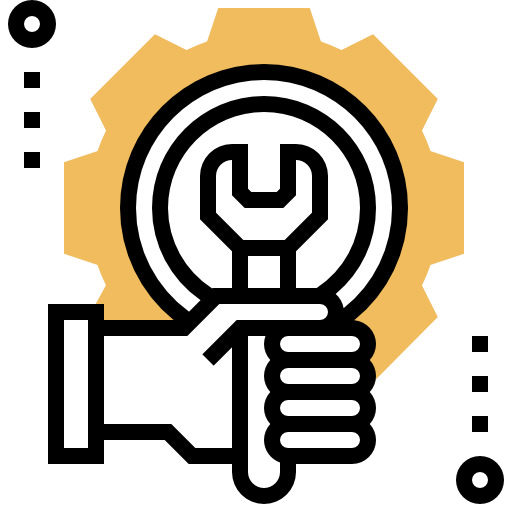 Maintenance & Support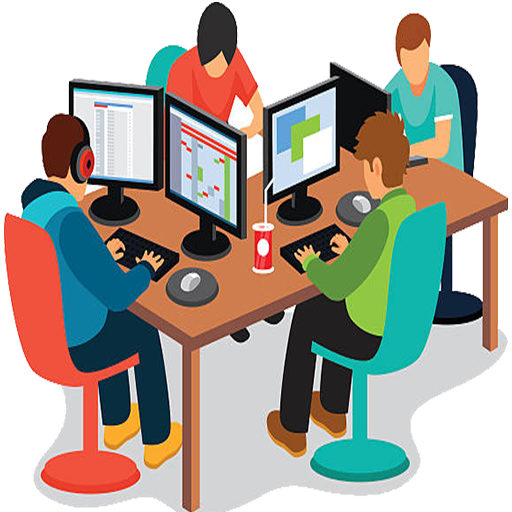 Development Consulting
ERP Business Intelligence
Strategic partner collaboration
Microsoft Dynamics 365 Technologies & Services
40+
Application Integration

Testimonial
What our client say about us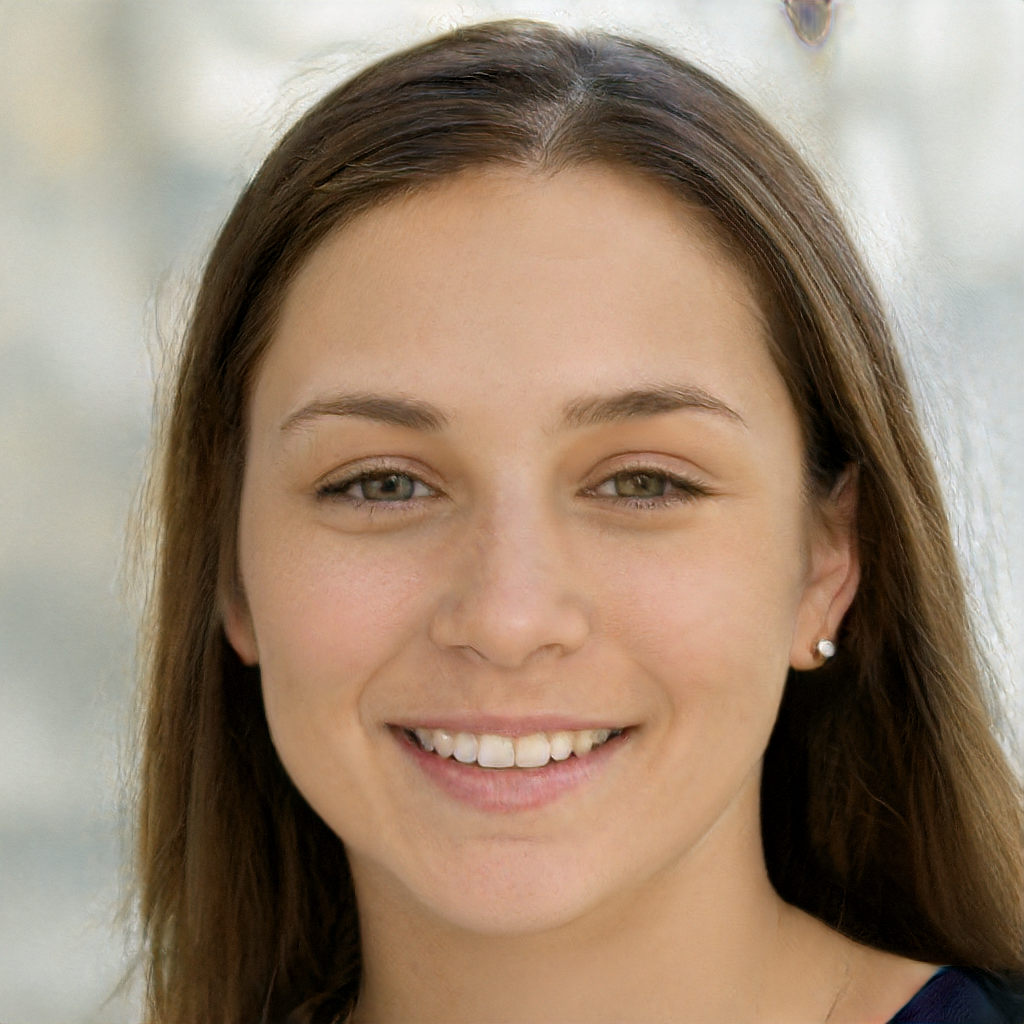 " Big Gracias to Sirius Dynamics. We're running Dynamics 365 Business Central potentially. Delighted with Proactive and Standard service by Dynamics Team. "
Anette Damjanac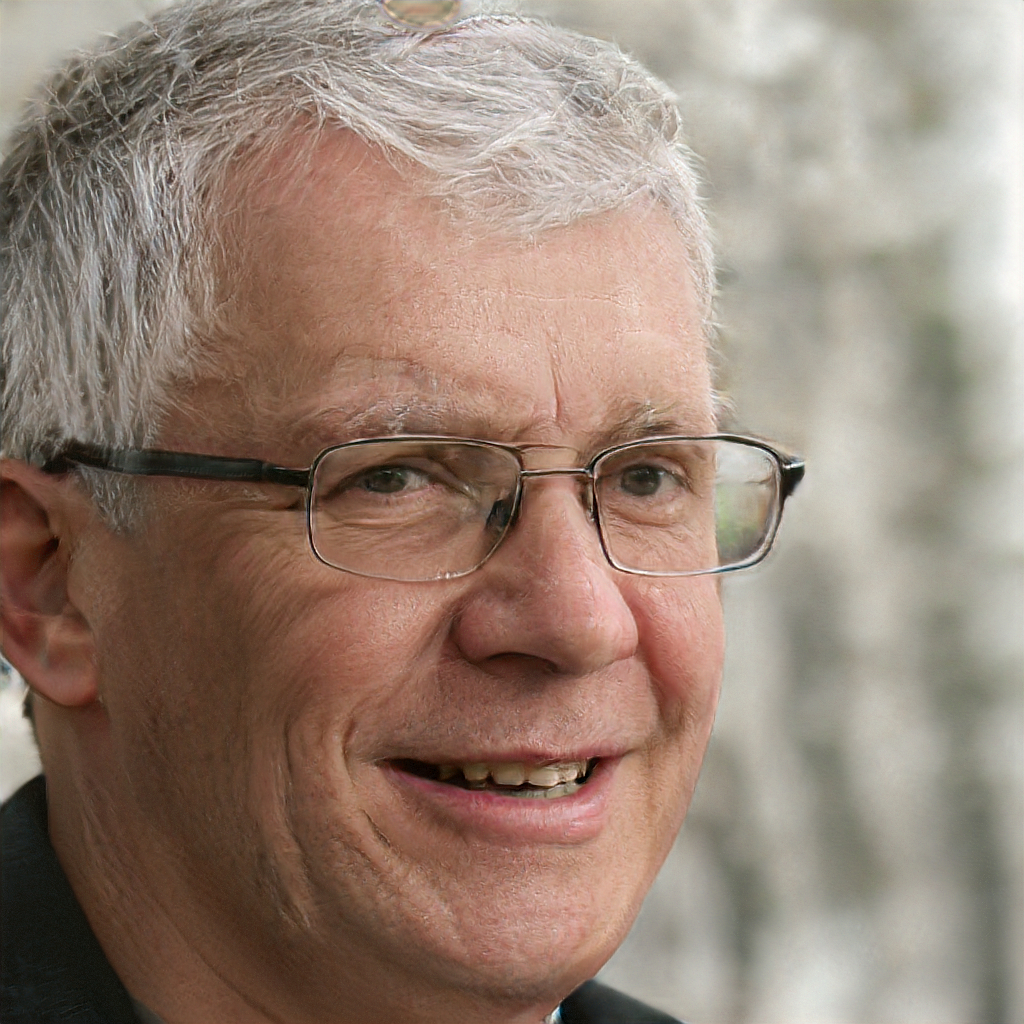 " Our takeout just went through the roof because we integrated our application successfully with Dynamics 365 Business Central. "
Randal P. Price

Searching for a helping hand ?
For Dynamics ERP requirements get in touch with our expert Microsoft Dynamics Consultants today to know how you can build your custom applications pertaining to Dynamics NAV, AX, Business Central, Finance & Operations & More...
Hire Consultant Now!